Membership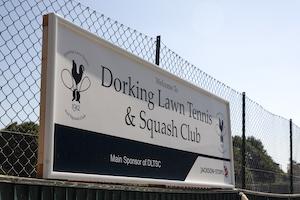 If you'd like to become a member of DLTSC, we would be delighted to welcome you!
As we are changing the membership and payment system for 2023/24, please contact enquiries@dltsc.co.uk
We recommend booking a lesson with a coach to benefit on club activities and ways to join in.
The coaches are available for lessons, in groups or individually, and will also be happy to answer any questions you may have about coaching.
Please get in touch with Janet Sutherland, Club Administrator, via our contact us page to enquire about the various memberships and to discuss what may work best for you.