New Junior Tennis Box Leagues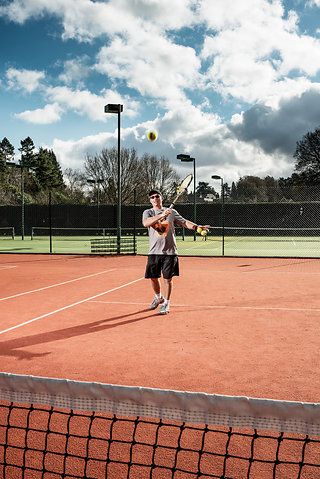 Hi Everyone/Juniors
This year we are looking to add in more opportunities to play matches and compete against other players in the club and against other local clubs. You cannot beat playing matches. It's a great way to improve your game and build character!!
We are setting up the Box League Format to begin from after half term and your child will go into a small league of 4 or 5 players to play against each other. You will organise your own matches within a reasonable time frame.
Please see below for age categories to enter. If your child feels confident enough and able enough they can enter the next age range too.
Categories
Red - U8's born 2012 or later
Orange - U9s born 2011 or later
Green - U10s born 2010 or later
U12s - born 2008 or later
U14s - born 2006 or later
U17s - born 2003 or later
We encourage all the players to have a go, but understand it isn't for everyone. All results will go towards LTA ratings - see link for more info...
https://www.lta.org.uk/play-compete/competing/player-ratings-rankings/lta-ratings/
We expect our players to enjoy the matches despite the result and use it as a good experience to develop their skills and play more tennis.
To enter please email Brian at dorkingtennis@gmail.com
Deadline to enter is end of half term 23rd February 2020.
Please feel free to contact with any queries...
Look forward to seeing the players on court...
Brian
Brian Love
Head Coach
Dorking Lawn Tennis & Squash Club
07712 557076