Junior Newsletter - 8th November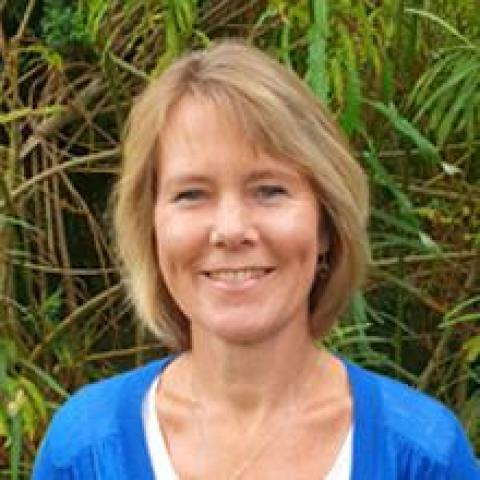 Welcome back from the half term break! I hope everyone had a nice rest from the school run and the after school clubs that involve fighting the traffic through Dorking, no matter what time you head out! If you were able to take some time off and be with your kids, well done. If you weren't so lucky, then hopefully you made the most of the tennis camps that ran through the half term so you could get some work done.
I hope everyone enjoyed Halloween and any fireworks displays that were on despite the rainy weather. At every fireworks display you can always hear these phrases year after year. Listen out next time:
"Would it be better to stand over there?"
"It was meant to start by now"
"Can you see ok?"
"Ooh that was a big one"
"Oh that was a pretty one"
"I really need a wee"
"Was that it?"
"I'm sure it was better last year"
"Right, how do we get out?"
Admit it, how many of the above do you say at a fireworks display??
Junior Club News
We are hosting the Junior Squash Inter County Championships at our club this weekend Saturday 9th and Sunday 10th November. It's the first round and we will have players turning up from various counties including Cornwall, Essex and Buckinghamshire. Come down and support the juniors and watch some top class squash. There will be food available (mainly toasties!) from late morning so bring your loose change and have a great lunch at the club. Play starts at 9am on both days.
Upcoming Events
Saturday 16th November - Club Annual Quiz Night – There is high demand for tickets to this event so get your names down quickly if you fancy yourself as Mastermind Champion 2019. What's the betting there will be a whole set of questions on Brexit?? Hurry and sign up!
Sunday 15th December – Club Christmas Party. Make sure you are around for this party and leave the car at home. Lunchtime drinking is allowed!
Friday 13th December – Junior Christmas Party. The format will be the same as last year, but hopefully without too many tears (the little ones, not mine!).
And finally…
Did you know that one of our coaches, Claire, raised enough money and was donated enough gifts to fund 54 shoeboxes for Samaritans Purse Operation Christmas Child? What a great achievement! The money was raised from a disco held at the club plus a silent auction. Some lucky person won a 12-racket tennis bag. Probably got it for a good price but now has to buy 11 more rackets to fill the bag! Not such a good deal!
The weather is looking really good for Friday club night which makes a very welcome change!
See you there!
Mags xx