Cardio Tennis for Teenagers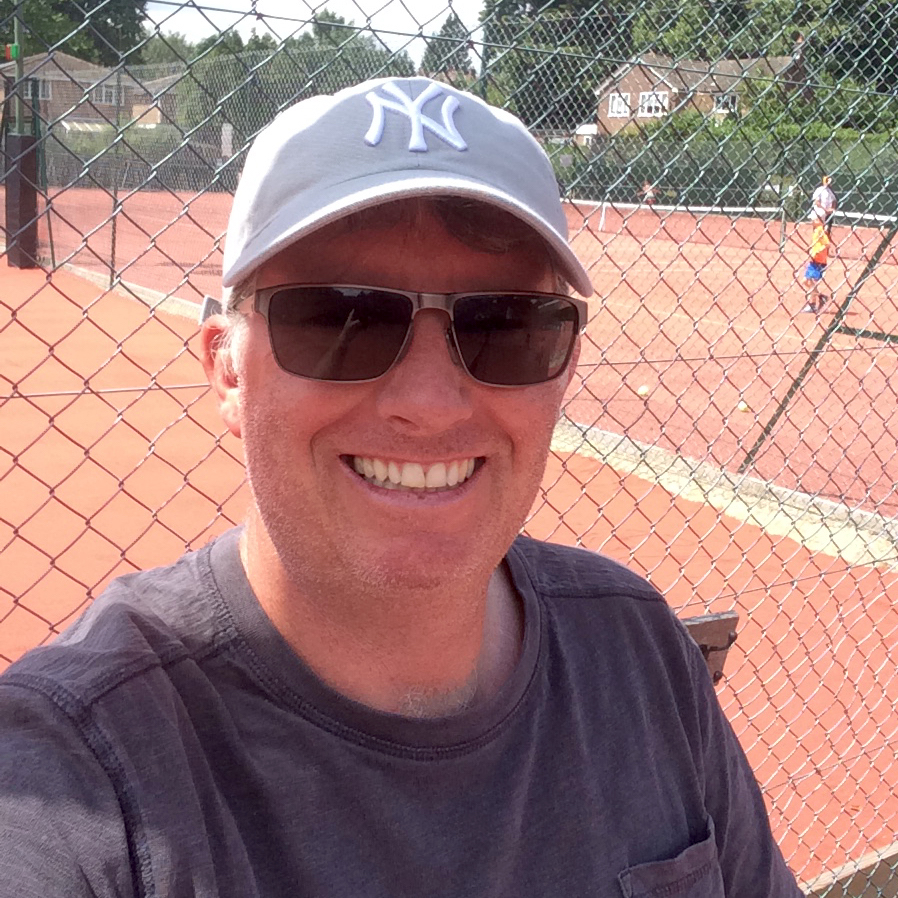 Hi Everyone
 
We are introducing a new, fun, energetic cardio session for our juniors age 11-18 years old.... ALL ABILITIES!! TUESDAYS 6-7PM...
 
We want to get teens off their consoles & phones!!
 
No tennis experience is required for this high energy, movement heavy class which promises to give teens an intense, cardio based workout while letting them improve and/or develop tennis skills! Classes are 1 hour long, including 15 minutes of warm-up all set to today's Spotify's  Top 40 and more (clean versions).
Classes will consist of drills to keep the heart rate up and plenty of games to keep it fun.  Modifications to the intensity of the class will be made to allow for the equal participation of teens with varying levels of ability. 
Check out the LTA video of some of the drills...
https://www.youtube.com/watch?v=PZq0Yv0EUO8&list=PL6P9iGS4Ir9nEjK5LVj5FGbfXktWC0nK4&index=5
 
What Is Cardio Tennis?
Social
It is a very social and fun class. If you've never played tennis before it is a great way to be introduced to the sport and if you are an experienced high level tennis player it is the best way to train for tennis.
Engaging and Welcoming
Most classes have mixed ability  However, regardless of ability or fitness level the Cardio Tennis Coach is trained to provide the ultimate workout for each person.
The Real Thing
A true cardio tennis workout is typically 6-8 players per court, using the agility ladder, Cardio balls (red, orange, green tennis balls).
The Purpose
To train in your proper heart rate and aerobic zones
To burn calories
To train for tennis
Check out the flyer with details and costs... A special introductory offer of £40 for 6 sessions!!
Book your teens on it...They will love it!!!
 
Brian
Brian Love 
Head Coach
Dorking Lawn Tennis & Squash Club
07712 557076
Download Information:

Click to Download
(157 KB)