CAR PARK CLOSED 24th November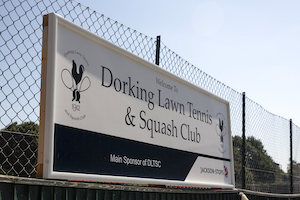 Line Painting in Car Park
Wednesday 24th November
Hello Everyone
Just to let you know that the club car park lines are being re-painted on Wednesday 24th November from 8am until 2pm. 
This is a very quiet time for court bookings, but if you need to park that morning, please park in the overflow spaces by the Paddock in Ridgeway Road.
Please do not park in Roman Road and particularly not in the Ribblesdale spaces as those are needed for carers for the Ribblesdale residents.  (This applies all year round).
Many thanks
Janet